Most real estate agents will provide a free home value report to home sellers. They will do what is called a comparable market analysis or CMA, and it is important to remember that this is not an appraisal. It is only a price range that shows what other similar homes sold for in your immediate area.
Although this provide the seller with an understanding of the market in his area so he can set a price for his home, this does not mean that it is accurate. The dangers of pricing a home too high are firstly that the home will not sell at all or secondly and even more distressing that the seller accepts an offer and a bank appointed appraiser find that the price is too high and the buyer walks away. The seller now had his home off the market for 30 days and more disturbing have to do a price drop when he relist. Such a property may get stigmatized and other buyers now stay away.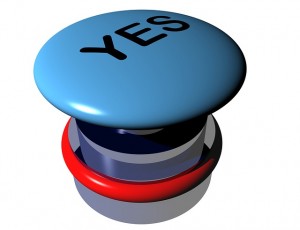 The way around this is to get an appraisal done before you list so you know your will sell and also appraise correctly.
At Team Florida Lifestyle we provide our clients with a free professional appraisal of their choice. At closing we repay the client the full cost of the appraisal.
A home priced right should sell in less that 37 days in our current market. The fact is that 20% of all listings expire unsold after 180 days in this same market and the main factor for this is overpricing.
Although a free home value report will provide the home seller with an idea of what his home may be worth, this will always only be an estimation.
To take advantage of the free appraisal offer contact one of our team members at 239 438-4397.